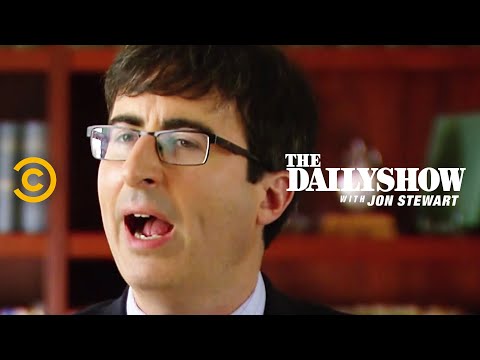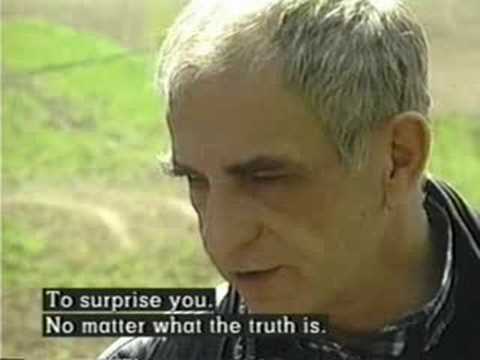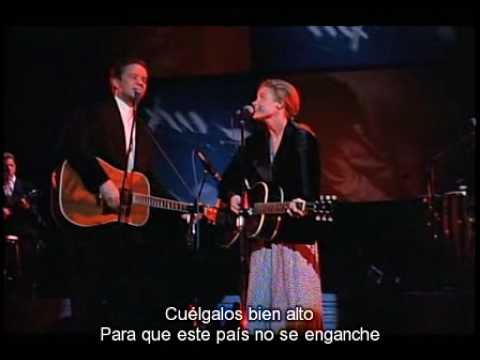 "Everybody, this is important, so listen. It's my sad duty to tell all of..."
– HBO cancels Enlightened. Dougie says it best.
Why are Americans Afraid of Dragons?
"To be free, after all, is not to be undisciplined. I should say that the discipline of the imagination may in fact be the essential method or technique of both art and science. It is our Puritanism, insisting that discipline means repression or punishment, which confuses the subject. To discipline something, in the proper sense of the word, does not mean to repress it, but to train it - to...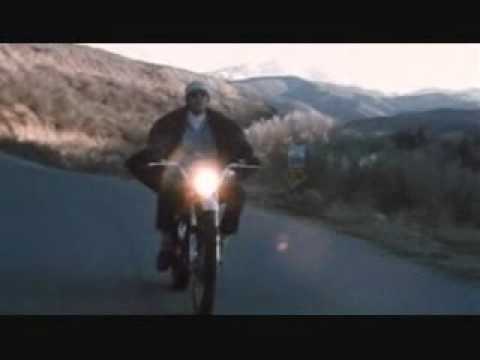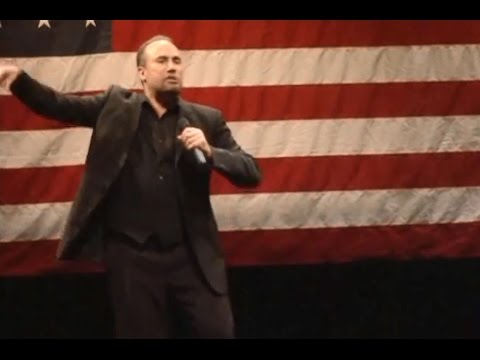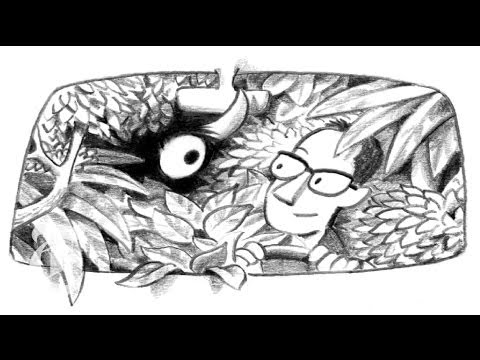 Four more years.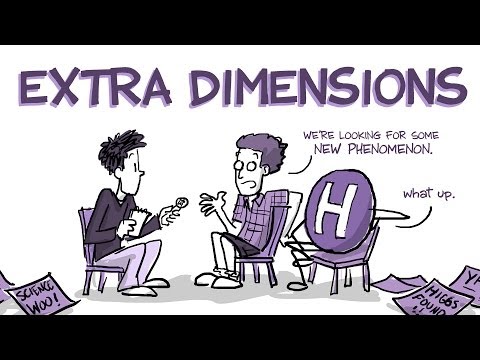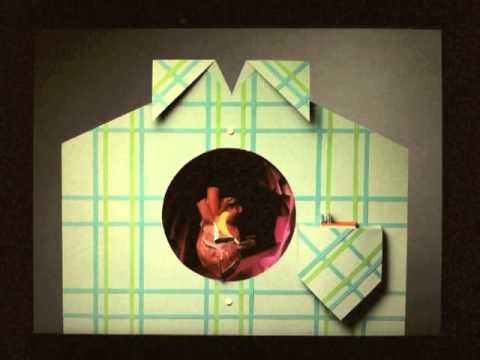 Amundsen-Scott South Pole Station
"Most personnel leave by the middle of February, leaving a few dozen "winter-overs", mostly support staff plus a few scientists, who keep the station functional through the months of Antarctic night. The winter personnel are isolated between mid-February and late October. Wintering-over presents notorious dangers and stresses, as the station population is almost totally isolated....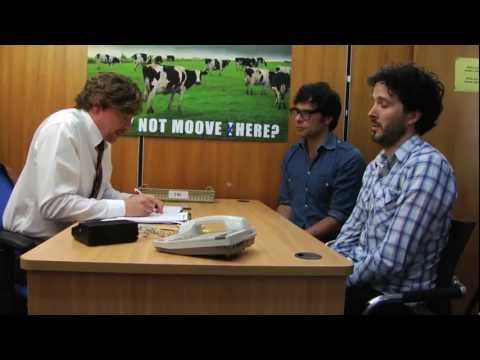 Significant Objects
"In 1969 my friend's dad was a Pentagon technocrat. My friend said that when his dad came home with a new tie-tack, it meant there was a new weapon in the works. Not that there would be a new weapon, but that there was now a coterie of guys in the building who thought the idea was cool enough that they'd wear the tie-tack. It started with the tie-tack. If you couldn't get the über-geeks to...
Rainy Mood dot com →
"Rain makes everything better." Hear, hear.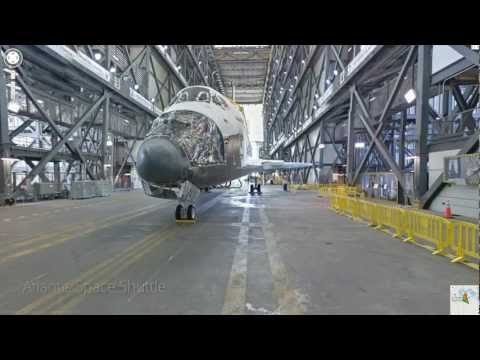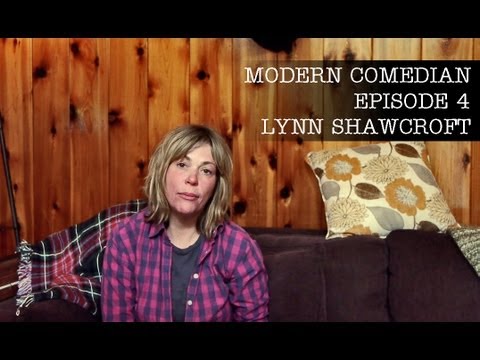 Why Fiction is Good for You
"…Fiction seems to be more effective at changing beliefs than nonfiction, which is designed to persuade through argument and evidence. Studies show that when we read nonfiction, we read with our shields up. We are critical and skeptical. But when we are absorbed in a story, we drop our intellectual guard. We are moved emotionally, and this seems to make us rubbery and easy to shape… Fiction...
The Fiction of a Free Internet
"…[T]o state another uncontroversial truism: the social media user has practically no power. Successive Facebook changes have been rolled out with barely a pretence at consultation; the same is taking place with Twitter. The power you have to leave Facebook or Twitter is the same power those before you had to ignore television, the radio, and newspapers when these became overrun with...